N.E.I. 1/3 Octave Graphic Equalizer
27 Band Mono Equalizer. Older technology but still great quality. Very reliable electronic unit. In-house maintained.

4 Units available.

All in good condition.

Model 2711 has balanced line In and Out...........2 Units Available

Model 2712 is unbalanced.....2 Units Available

SoundzAVL Sale Price.................Model 2711...$155 each, Model 2712....$145 each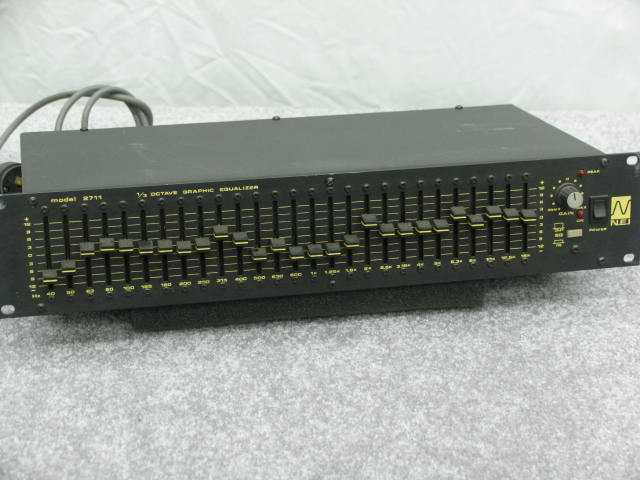 Click thumbnail above to enlarge picture.
---
EV DeltaMax DMC - 1152B Speaker Management Processors
7 Units Available
All units in good condition
SoundzAVL SALE Price.....$325 each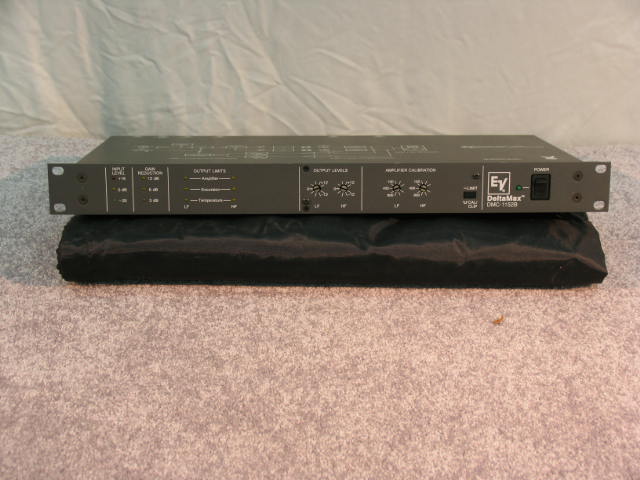 ---
AudioLogic PA88A Psycho Acoustic Processor
Similar to BBE Sonic Maximizer, Afex Aural Exciter. Great on over-all sound reproduction.
This unit is in good condition.
SoundzAVL SALE Price.........$95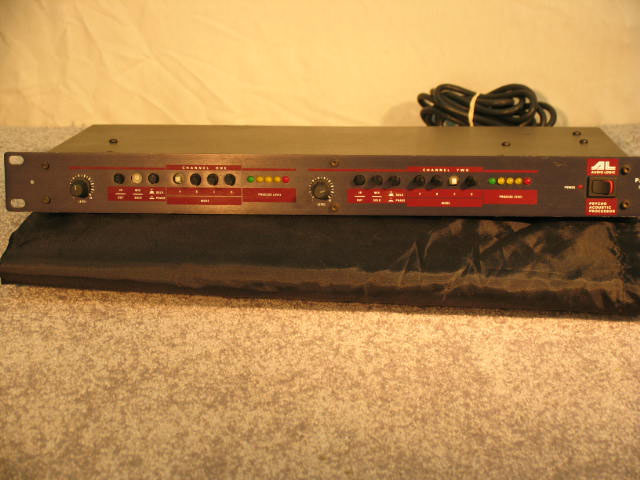 ---
DOD CM 750 Production Mixer
(also listed on the D.J. Equipment - Electronic page)
This unit is made in the USA and is for DJ/Production use.

This unit is in like new condition and comes with a new gooseneck w/lamp
SoundzAVL SALE Price.........$385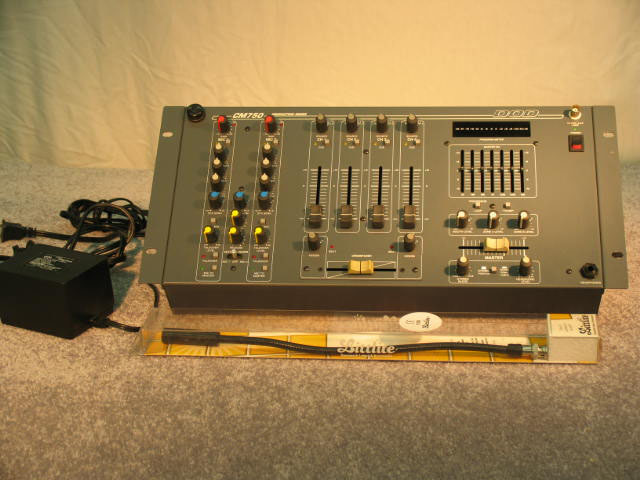 ---
Stanton - Vestax DSG - 101 Digital Sampler
8 second sampling capability. Four 2 second memorize, Two 4 second memorize or One 8 second memory. Separate 1 second controllable digital delay. Can be used without losing recording samples. MIX/LEVEL control provides sample playback volume of samples, Easy to add to existing equipment. Fast table top finger action. Never used, still in original box….

2 Units available.
SoundzAVL SALE Price.........$25 each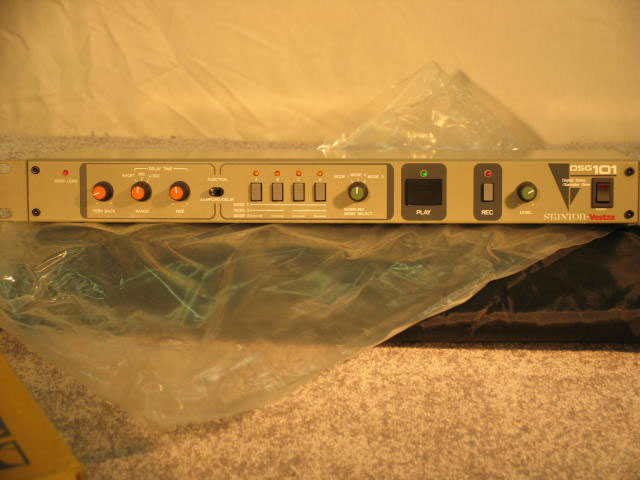 ---