N.E.I. 1/3 Octave Graphic Equalizer
27 Band Mono Equalizer. Older technology but still great quality. Very reliable electronic unit. In-house maintained.

4 Units available.

All in good condition.

Model 2711 has balanced line In and Out...........2 Units Available

Model 2712 is unbalanced.....2 Units Available

SoundzAVL Sale Price.................Model 2711...$190 each, Model 2712....$175 each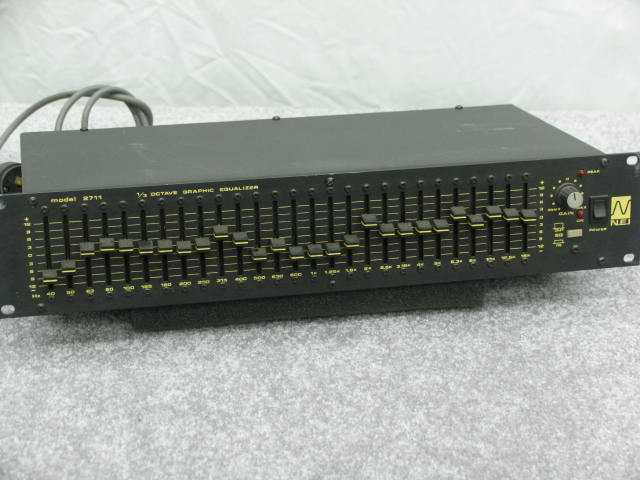 Click thumbnail above to enlarge picture.
---
EV DeltaMax DMC - 1152B Speaker Management Processors
7 Units Available
All units in good condition
SoundzAVL SALE Price.....$325 each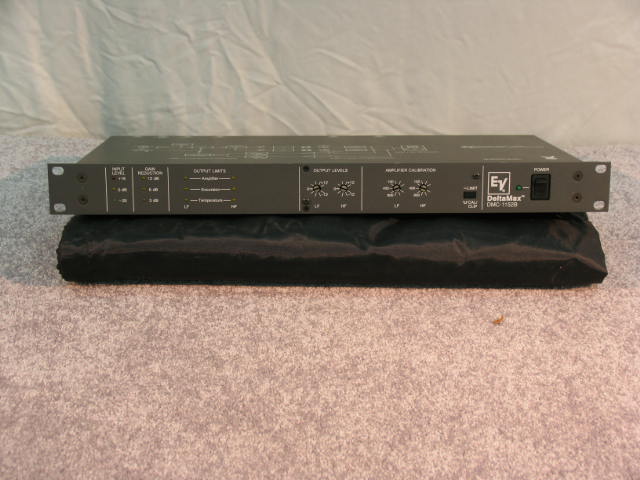 ---
dbx 120X - DS Subharmonic Synthesizer/Electronic Crossover
If you are looking for extra low frequency punch this unit delivers.
DBX was one of the first with this incredible electronic toy.
It works great with PA systems, home theater, or home stereo system.
This unit is in good condition.
SoundzAVL SOLD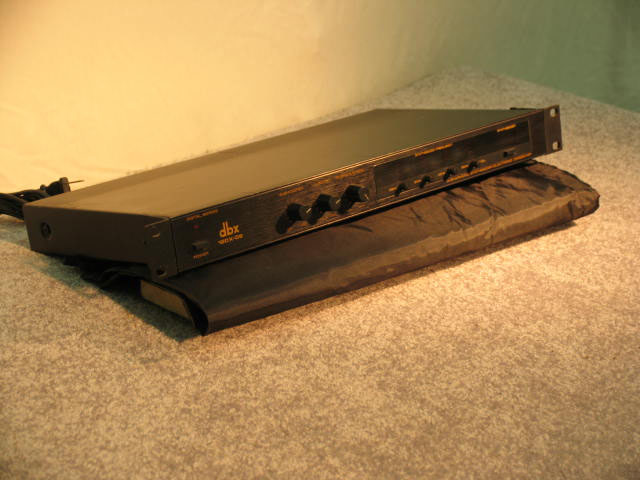 ---
Ashly SC - 40 Pre Amp
Instrument Pre-amp. Popular with bass players looking for greater control of their desired sound.

This unit is in fair condition with a broken knob.
SoundzAVL SALE Price.........$90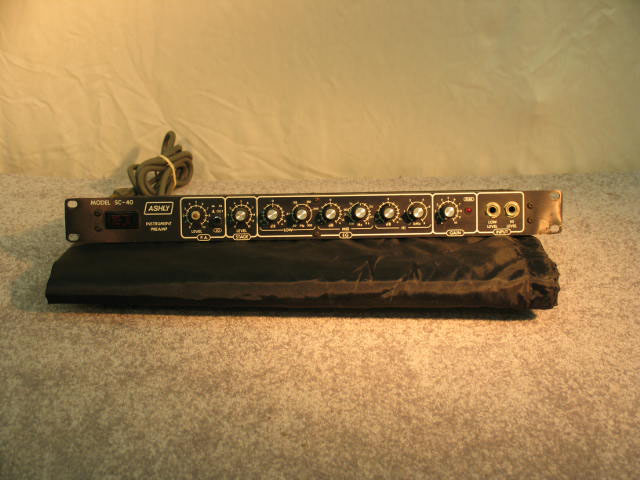 ---
AudioLogic PA88A Psycho Acoustic Processor
Similar to BBE Sonic Maximizer, Afex Aural Exciter. Great on over-all sound reproduction.
This unit is in good condition.
SoundzAVL SALE Price.........$95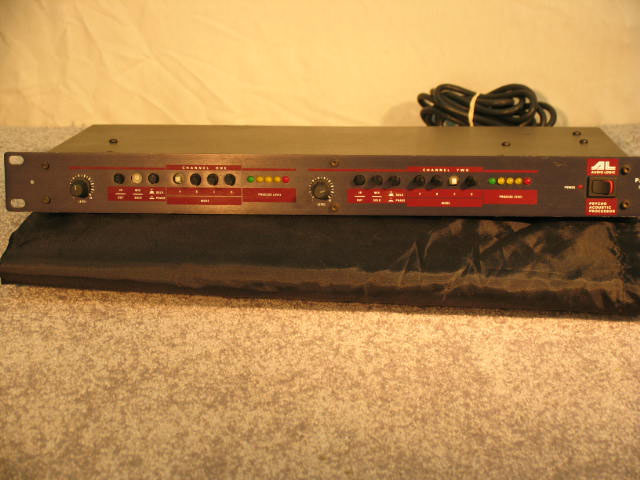 ---
DOD CM 750 Production Mixer
(also listed on the D.J. Equipment - Electronic page)
This unit is made in the USA and is for DJ/Production use.

This unit is in like new condition and comes with a new gooseneck w/lamp
SoundzAVL SALE Price.........$425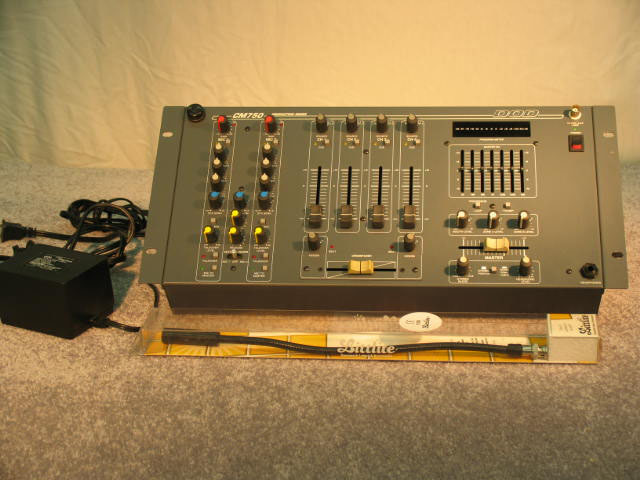 ---
Stanton - Vestax DSG - 101 Digital Sampler
8 second sampling capability. Four 2 second memorize, Two 4 second memorize or One 8 second memory. Separate 1 second controllable digital delay. Can be used without losing recording samples. MIX/LEVEL control provides sample playback volume of samples, Easy to add to existing equipment. Fast table top finger action. Never used, still in original box….

2 Units available.
SoundzAVL SALE Price.........$55 each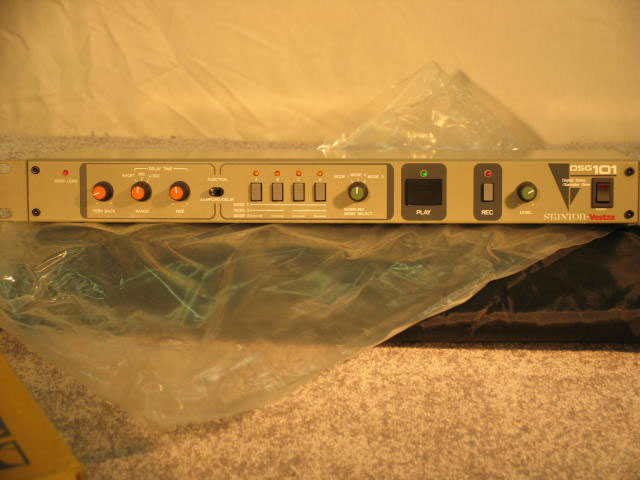 ---
Furman Punch 10 Bass Enhancement System
Works Great and is in Excellent Condition.

Add Subharmonic Low Frequency To Your System
SoundzAVL SOLD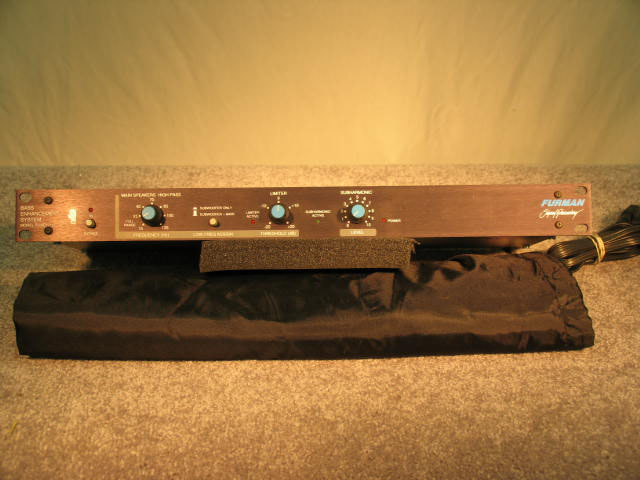 ---